Mums in Business all face the same challenges.
Too much to do, too little time.
Financial pressures.
Never-ending to-do lists.
Sleep deprivation. Exhaustion.
Self-doubt and constant self-criticism.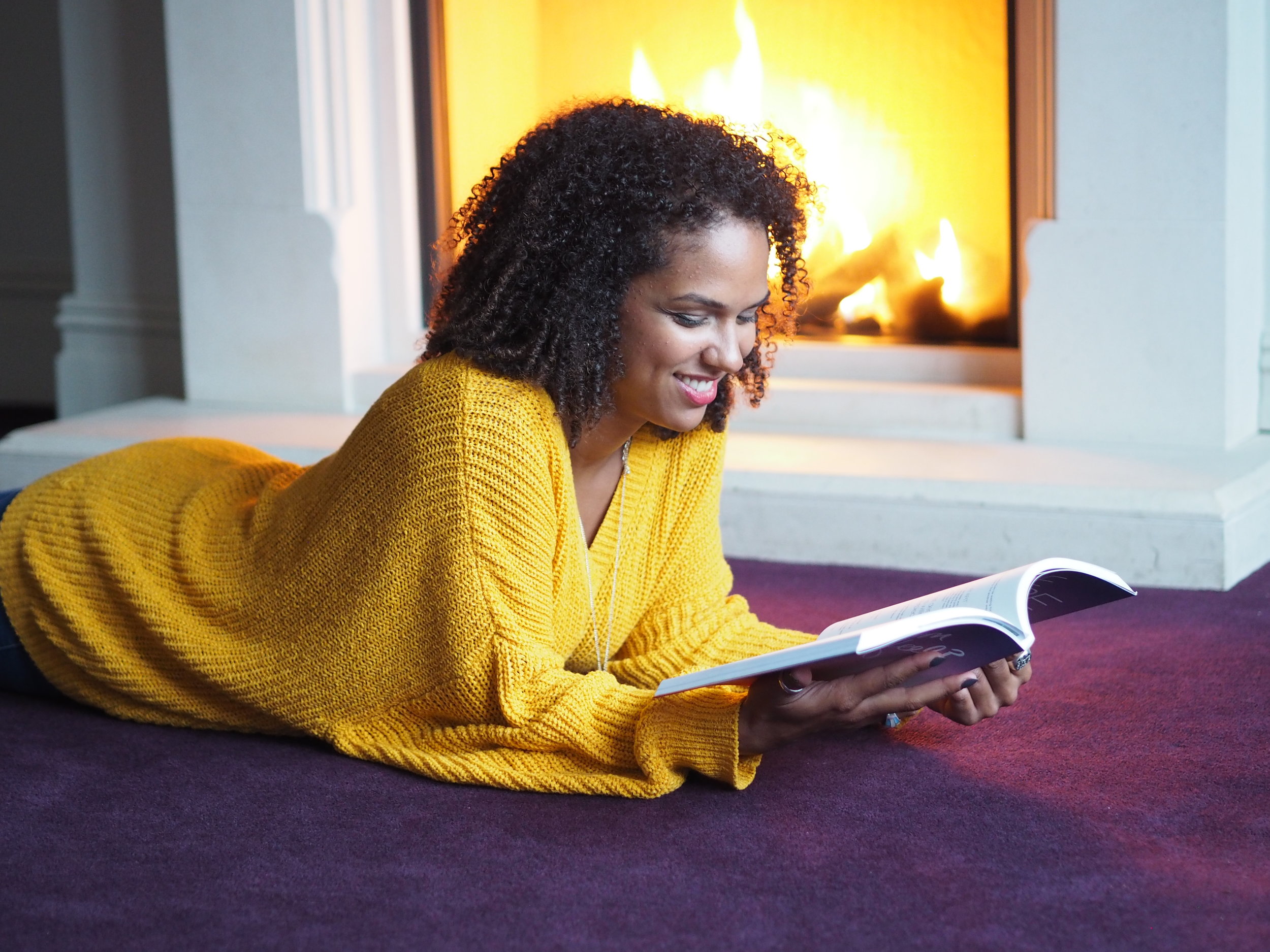 I have been a mum in business for 7 years since my first daughter was 3.
Before that I was working full time and studying nights and week ends to become a qualified Psychotherapist.
It has been a messy journey to say the least, but it was worth it.❤️
My biggest challenges were Money and Time.
I was broke for many years, barely making ends meet and using credit cards to buy food in Sainsbury's.
In the early years, I put an enormous amount of pressure on myself to juggle various businesses and take on too many projects at once.
Stress heightened. Anxiety everyday. Bags under my eyes. (Not to mention a stroke at the age of 30…ouch!)


Fast forward to now, things have got better.
I've simplified my life a great deal.
My coaching company is making a real difference in the life of hundreds of women across the globe.
My assistant Hima is a godsend and we ticked off our 6-figure goal last year.🌟
I coach my clients when my kids are at school and I take most evenings and week-ends off.
My life is still full on but I take time to run regularly, practice yoga, watch Dr Quinn Medicine Woman and write my book.
At the week end, I enjoy going out in Nature with my partner and our blended family (5 kids in total!)✨❤️
What made a huge difference in my life and my business is Coaching.
I have been coached continuously for the past 4 years and it has been life-changing.
I wouldn't be the woman I am today without the support of my amazing coaches Louise George and Steve Chandler.

They taught me how to manage my emotions in business.
How to live by my desires and create a life of Adventure for myself.
I learned how to create clients consistently and with love.🌻
I have dedicated the last 3 years of my life to supporting women entrepreneurs.
I currently work with property entrepreneurs, coaches, consultants, event planners, a fitness studio owner and an actress.
I love seeing women relax in their business and become prosperous.🌟
That's why I am inviting a select number of mothers in business to create more Time, Money and Inner Peace in their business.
If your Soul craves more rest and more freedom, I am taking you on this journey with me.
The Prosperous Mums Programme is an 8-week group coaching programme designed to help you:
Reach your business goals, including your financial target

Create Clients easily (without the hard sale)

Implement the Ultimate Time-Management System for busy mums

Simplify your life, do less and live more

Spend more time with your children and become relaxed enough to have fun with them again
Here is how the programme works.
We are going to meet every week for 8 weeks on Zoom.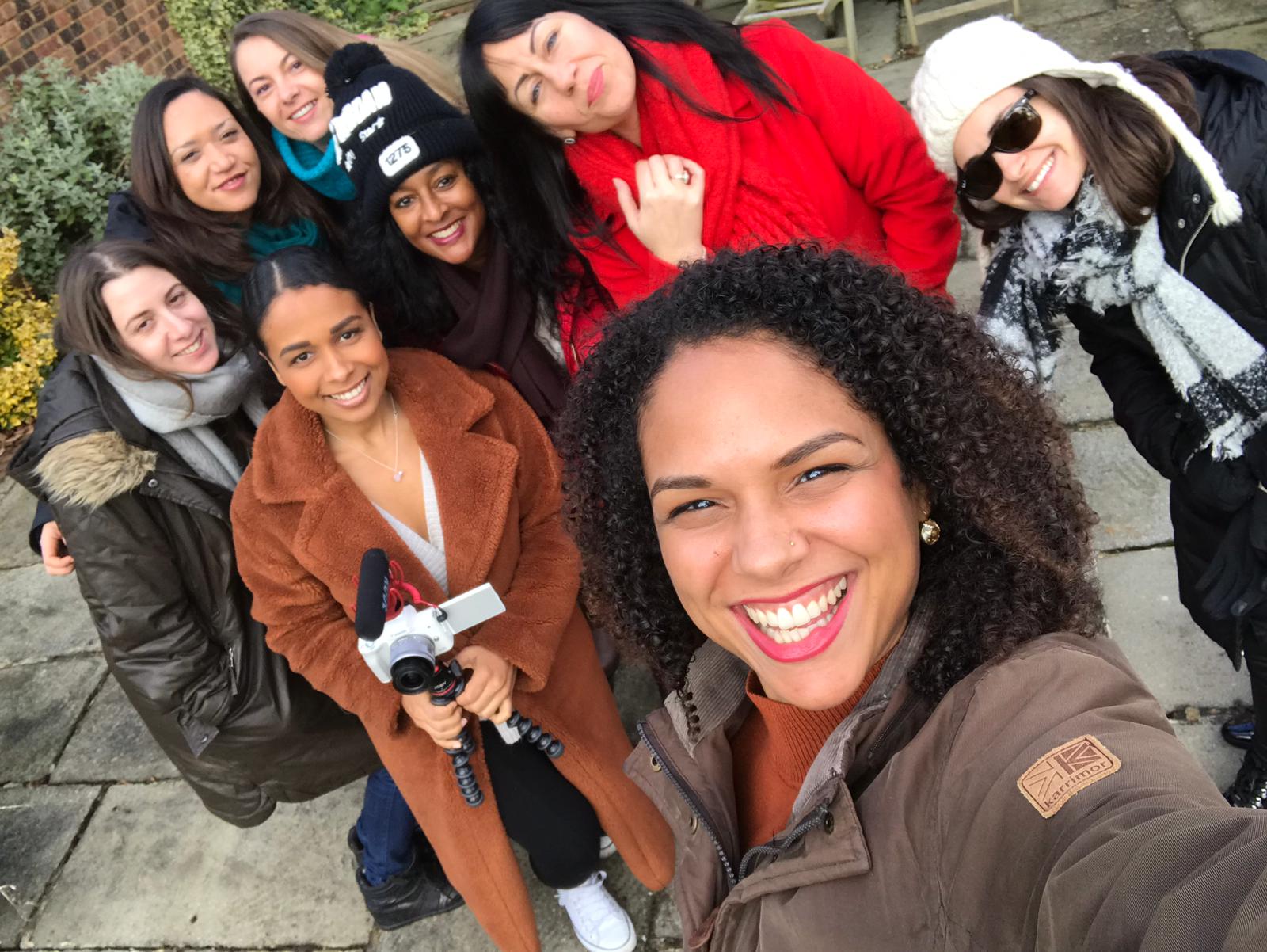 You will be encouraged to bring specific questions related to your situation.
Nothing is off-limit, including feeling romantic, sexuality, mum guilt and PMS.
We are all women.
We know each other.👯‍♀️
I strongly recommend you attend all the live calls so you can get the most out of the course.
The calls will be about YOU. ✨💫
Bring everything you've got. All your questions, fears, insecurities, challenges and your victories too.
Get your childcare sorted so you can focus completely on yourself and your business.
You will be supported at the highest level to create more Prosperity and way more Peace.
Coaching calls last 90 minutes to 2 hours so you have plenty of time to address everything you need help with.
All calls will be recorded and sent to you every week.


The investment for this programme is £960, including VAT (£800 if you life outside the EU or if you are VAT registered)
This includes:
8 group coaching calls

Access to my online library of resources, excel templates, audio trainings, recommended reading and meditations

Daily VIDEO TIP from me, delivered straight to your inbox

1 BONUS 121 private coaching session with me (90min on Skype or in person in London)
THIS IS FOR YOU IF:
You are willing to undertake a profound personal transformation

You are interested in experiencing powerful insights and shifts during our calls. Our calls will be largely focused on TRANSFORMATION vs INFORMATION

You are committed to the programme and attending all the group calls LIVE

You want to bring an open mind and an open heart to create a supportive, non-judgemental, high-vibrational group.

You are ready to take actions after each call to create the results you desire in your business and life
How do you enrol yourself on the course?
By booking a call with me first.
Let's make sure this is the right programme for you before you make a decision about this.
You can book a call with me right here.
Let me know if you'd like more 121 support so we can add a PRIVATE ACCELERATOR to your programme.
P.S. You are invited to a TASTER SESSION on Friday 17th of May form 1pm-2pm. Email me at info@nancyflorence.com to secure your seat. You can ask me anything you want on the call and I will teach you how to INCREASE YOUR CASHFLOW THIS MONTH.