ENJOY THE HARMONY COURSE AND LEARN HOW TO CREATE MORE MONEY, LOVE AND JOY IN YOUR LIFE TODAY
Hi Gorgeous,
I'm Nancy Florence and it's wonderful to meet you.
Being an entrepreneur is not for the faint-hearted. I should know, I've been one for nearly a decade now. Long hours, emotional rollercoasters, money worries, never-ending to-do-lists... I understand the challenges you are facing.
I am here to support you in creating more Ease and Relaxation in your life & business so you can spend more time with your loved ones.
My Clients Inspire Me Everyday
Their stories can be yours too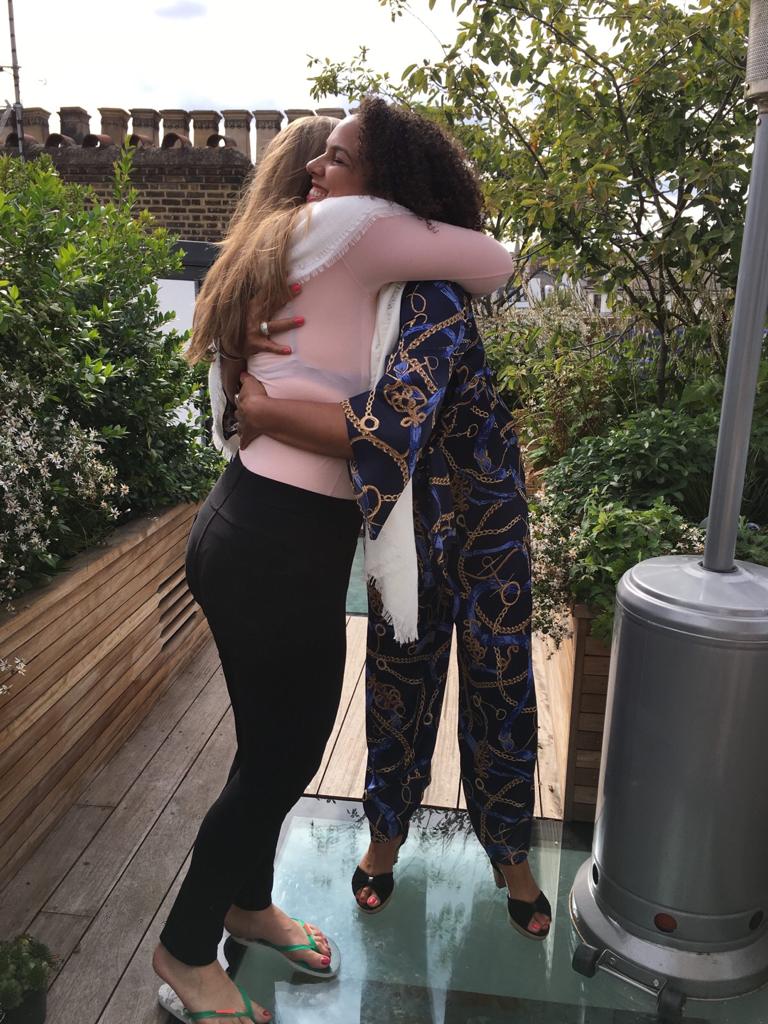 You want it. You want it bad.
The success. The money. The relationship.
The man. The recognition. Happiness…
But you are tired. Always busy. You work too much. How could you fit in more? Are you even allowed to want more? Are you asking for too much? No you're not.
You want what you want because it's meant for you. You wouldn't want it unless you had the capacity to create it. I am here to help you create what you want the most. In your Life. And your Business
We're gonna do this by resetting your nervous system first. All the stress, pushing and anxiety are unnecessary. We might burn some of your dreams and ambitions…especially the ones you want to impress people with.
You're gonna do less proving, more living. You're gonna carve out time in your diary to do more of what you want. And the best part…you're gonna give yourself permission to be wildly expressed and joyful.
Remember: "Feeling good is the whole point" Danielle Laporte
Wanna stop your addiction to work and productivity?
Download my free audio training to help you get into the flow. Listen to it x100 times if you have to…
MY CLIENTS CHANGE THEIR LIFE ONE DECISION AT A TIME
CREATE THE LIFE YOU WANT
HOW DO YO WANT TO FEEL?
JOY OVER PRODUCTIVITY
Blog
Get a sneak peek behind the scenes of my business